Hi! We're Barnston Island Herbs.
Wilkommen, bienvenue, welcome!
We're the Hoffmann family, and we've been supplying the finest, fresh herbs and specialty produce to top restaurants and hotels for over forty years, from our farms in Surrey, BC.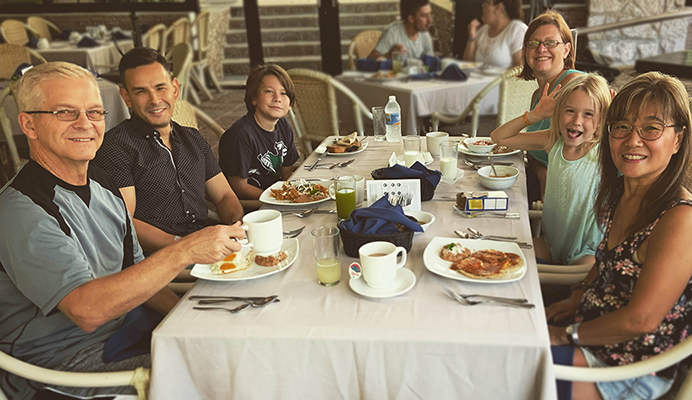 We've provided herbs, greens, mushrooms, and specialty fruits and vegetables,
to some of your favourite eateries like:
Annalena; Osteria Savio Volpe; Hawksworth; Fable Kitchen; Nightingale; Au Comptoir; Le Crocodile; Lupo Restaurant + Vinoteca; and many more…
We're also proud members of the following organizations:
---
---
---
---
Any Questions?